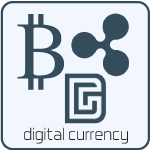 Written by:

Bitcoin Play

Category: Digital Currency
Hits: 3391
As Bitcoin reaches ten years on The Currency Scene we thought you'd enjoy this fantastic infographic courtesy of our friends over at BitcoinPlay (recently UPDATED!) A big shout out to Josh & Karthik over at WebmastersJury who worked on the project and provided the suggestion and permission to re-publish here. Follow along to learn...
67 Insane Facts About Bitcoin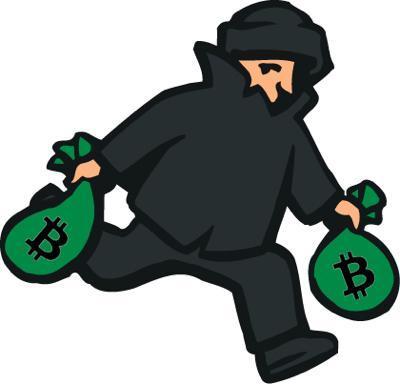 Written by:

The Merkle

Category: Digital Currency
Hits: 3061
Cybercriminals don't take any breaks and now that Bitcoins are so popular, the perpetrators of Bitcoin scams are getting more and more creative.
2017 promises to be the best year ever for Bitcoin, after the cryptocurrency set some major milestones in 2016. The uncertainties surrounding its future keeps some users awake at night, but there are other perils that people should be aware of. Bitcoin scams are not exactly a novelty, but the cyber criminals are more motivated today when the crypto's price hit new highs. Their creativity knows no boundaries and they come up with increasingly bold ways of stealing the coveted currency.