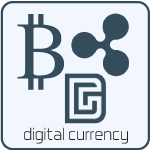 Written by

Mary Callahan

Category: Digital Currency
Hits: 1777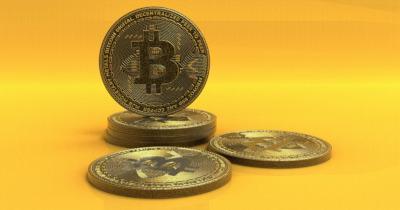 The single biggest hurdle a cryptocurrency is seeking to overcome is to penetrate into the real-world markets. Almost any cryptocurrency aims to become a sound form of money that is used for everyday purchases by ordinary folk. This is known as becoming a mainstream currency. This is a very tall order and even the largest cryptocurrency, Bitcoin, has a mammoth journey ahead of it in becoming a currency that is used the world over on a daily basis.
Written by

Crypto Maniaks

Category: Digital Currency
Hits: 1668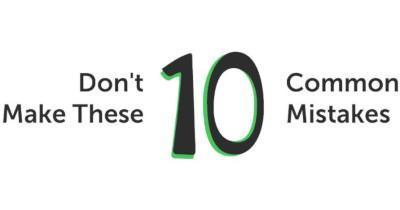 Do you like losing money? Of course you don't! Though this question may seem trivial at first, do you know that thousands of cryptocurrency investors lose money every day by making perfectly preventable mistakes? Check out our infographic on how you can avoid making any of the 10 most common mistakes when investing in digital currency.
Written by

Mr BTC

Category: Digital Currency
Hits: 1696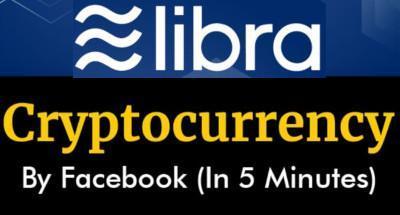 Libra, Let's get started: Technology has improved the world around us, it is easy to send text, pictures and documents but why not money. What if we made the money truly global, stable, and secure. What if everyone has invited to the Global economy with access to the same financial opportunities.
Written by

Mr BTC

Category: Digital Currency
Hits: 1489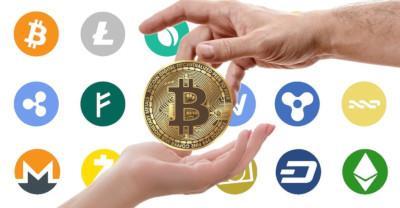 Cryptocurrency also termed as Digital or Virtual currency is considered as a form of asset and the currency is designed to work as an exchange medium. Crytpocurrency uses strong cryptography to secure the financial transactions. All these cryptocurrencies work on the blockchain technology which is a decentralized system.