Category: Digital Currency
Published: Wednesday, 24 July 2019 21:55
Written by Mary Callahan
Hits: 1649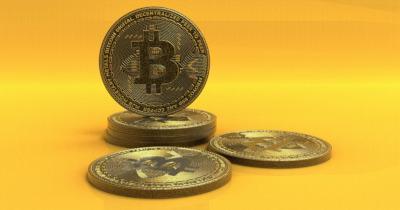 The single biggest hurdle a cryptocurrency is seeking to overcome is to penetrate into the real-world markets. Almost any cryptocurrency aims to become a sound form of money that is used for everyday purchases by ordinary folk. This is known as becoming a mainstream currency. This is a very tall order and even the largest cryptocurrency, Bitcoin, has a mammoth journey ahead of it in becoming a currency that is used the world over on a daily basis.