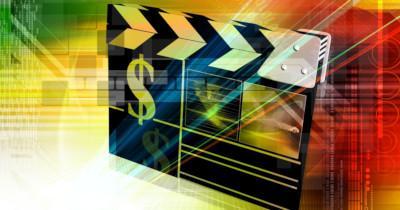 Written by

Aikon

Category: Digital Currency
Hits: 1288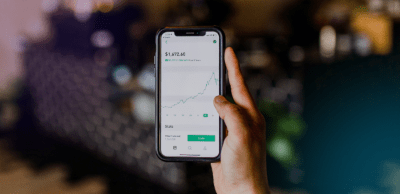 Remember tokenized securities or securitization with tokens on blockchain?
With the entire year in crypto defined by a maelstrom of projects embarking on decentralized finance (DeFi) aspects to their products, it can be easy to forget that previous advancements in blockchain-based technologies have continued to make great headway in terms of adoption and application.
Written by

Aikon

Category: Digital Currency
Hits: 1972
As with all innovation, blockchain technology can only develop so far before it faces legal hurdles making it necessary to create an acceptable legal framework to grow within.
So far, even the leading blockchain countries have been slow to accommodate this fast-growing business and technology development, thus hindering and even blocking it from achieving its potential.
Written by

Abishai James, WinBTC

Category: Digital Currency
Hits: 1431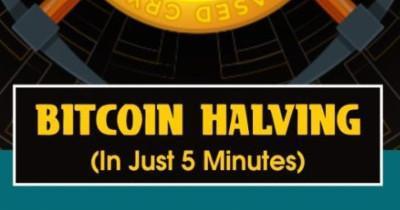 Bitcoin halving is often referred as "Halvening", it's a formulated reduction in the reward coins offered to the miners using a predefined blockchain algorithm. Learn exactly what that means to the bitocoin community and how it may affect you.
Written by

Yonas Marcos

Category: ATM
Hits: 1883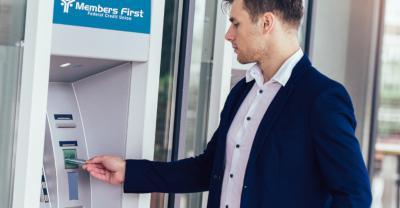 Despite growth in online shopping and cashless technologies, consumers continue to love cash. According to the 2018 Diary of Payment Choice by the Federal Reserve Bank of San Francisco, cash accounts for approximately 34 percent of all payments across age groups, cementing ATMs as a vital touch point between financial institutions and their account holders – especially for younger consumers.