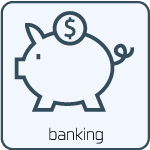 Written by:

16 Best

Category: Banking
Hits: 2952
As a truly modern trend, Fintech stretches out to all major aspects of life. Get to know the most fascinating numbers and facts about one of the most booming industries of our days in the infographic that follows. Thanks to our friends at 16BEST and another big shout out to Josh Wardini and his team at WebmastersJury for putting together this incredible infographic.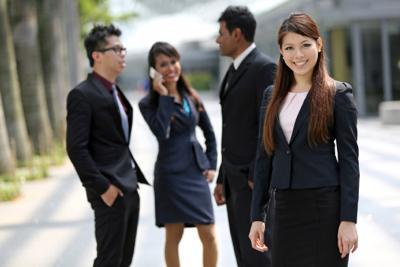 Written by:

eFinancial Careers

Category: Banking
Hits: 4033
Tired of carefully massaging your CV for every job posting, then waiting as your application is buried under a pile of rival CVs that most managers will barely skim through? Guess what – banks are losing interest in seeing hundreds of tech CVs swamping every IT role they post, all carefully keyword-matched yet unverifiable in the real world.
Technology hiring in banking is increasingly moving away from the advertised position. Even where roles are posted with job boards and recruiters, the selection process is evolving beyond the "talking heads" interview.