The Currency Scene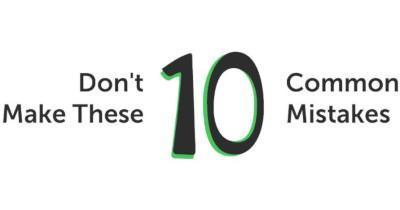 Written by:

Crypto Maniaks

Category: Digital Currency
Do you like losing money? Of course you don't! Though this question may seem trivial at first, do you know that thousands of cryptocurrency investors lose money every day by making perfectly preventable mistakes? Check out our infographic on how you can avoid making any of the 10 most common mistakes when investing in digital currency.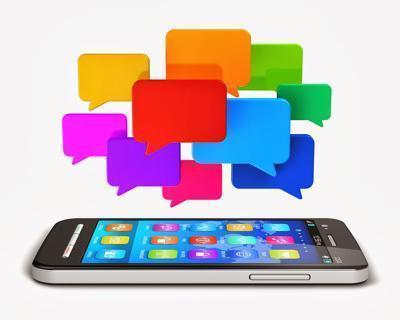 Written by:

The Financial Brand

Category: Mobile Banking
Juniper Research predicts that by 2017, there will be a billion mobile banking customers around the world. 40% of these will still take the time to get on the phone or visit their bank's physical branches for certain inquiries. And according to research from KPMG, more than half of global banking consumers express a real desire for combined social, personalized and "human" interactions to be integrated into a bank's online services and mobile apps.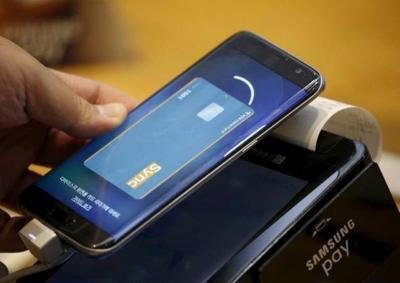 Written by:

Channel News Asia

Category: Cards & Payments
As we move towards transacting without cash and cards, what are the implications for tech-enabled disruptors, as well as incumbents with a vested interest - like banks and card issuers?