Category: Currency
Published: Friday, 12 July 2019 15:42
Written by Samir Kadi
Hits: 1359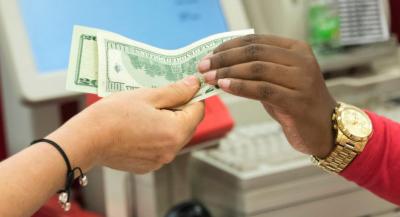 Efforts to ban cashless retail are gaining momentum across the nation. Earlier this year, Philadelphia became the first major city to ban cashless retail stores in an effort to protect consumer access to the marketplace. New Jersey, San Francisco, Massachusetts, and other cities and states quickly followed suit. In total there are 11 bills currently approved or making their way through the legislative process.