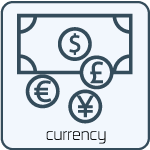 Written by

Samir Kadi

Category: Currency
Hits: 1541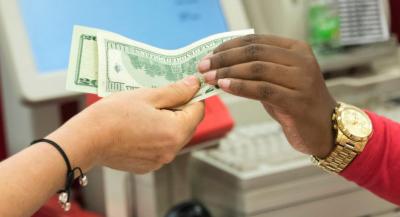 Efforts to ban cashless retail are gaining momentum across the nation. Earlier this year, Philadelphia became the first major city to ban cashless retail stores in an effort to protect consumer access to the marketplace. New Jersey, San Francisco, Massachusetts, and other cities and states quickly followed suit. In total there are 11 bills currently approved or making their way through the legislative process.
Written by

Ryan Martin

Category: Currency
Hits: 3196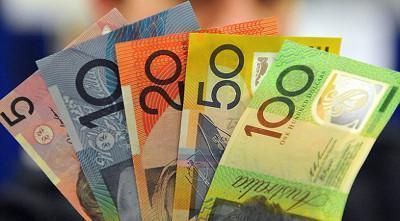 Banknotes have taught us the value of money, they are a way to pass on a country's history, to remind us of our past... and yet their future is very uncertain. Several countries have promised that they will soon be cashless. Banknotes will progressively disappear but the public might be unaware of the aftermath of such a change. Thanks to investigative journalist Ryan Martin for this insightful look at what might be in store in a cashless society.
Written by

The Merkle

Category: Currency
Hits: 3779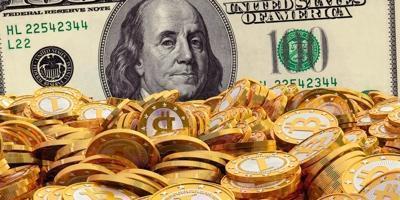 When people think of exchanges to sell their Bitcoin, there are a lot of caveats to take into account. First of all, it can take a while to execute these payments, albeit most services do so within 24 hours. On the other hand, international wire transfers remain very expensive. Bitcoin can't solve that problem when users want a bank transfer in fiat.
Written by

The Globe And Mail

Category: Currency
Hits: 2815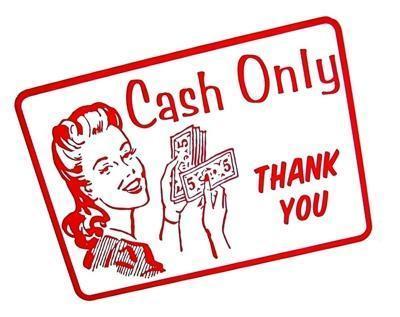 In some ways, La Tête Dure is a pretty modern business. The Montreal barber shop has a Facebook page and an Instagram account. But, when it comes to payment, things are a little more old school – La Tête Dure (French for the hard head) is cash only.