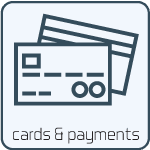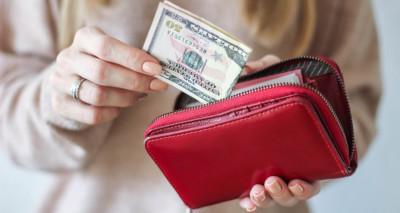 Written by:

Samir Kadi

Category: Cards & Payments
Hits: 1963
Today there are a multitude of ways to pay – cash, check, credit card, debit card, mobile and online, which is convenient for the younger, tech-savvy generations. However, integrating complex payment technology that requires an overhaul of existing hardware and software can challenge a business owner's ability to keep their business viable.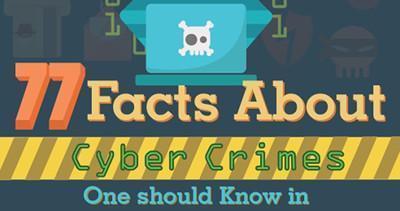 Written by:

Best VPNs

Category: Cards & Payments
Hits: 2794
As a society, we cherish our right to privacy, maybe more than anything else. Sharing is great, and we all enjoy it, but there is another side to the story -- an unspoken side of all things personal and secret. Our friends at BestVPNs UK and the team at WebmastersJury have created a "must see" infographic that reveals facts about cybercirme - the stealing of our personal secrets - that every one of us should know.