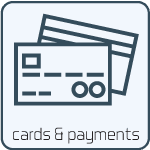 Written by

Samir Kadi

Category: Cards & Payments
Hits: 1853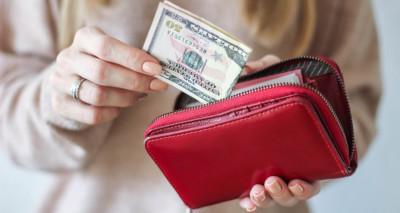 Today there are a multitude of ways to pay – cash, check, credit card, debit card, mobile and online, which is convenient for the younger, tech-savvy generations. However, integrating complex payment technology that requires an overhaul of existing hardware and software can challenge a business owner's ability to keep their business viable.
Written by

Best VPNs

Category: Cards & Payments
Hits: 2689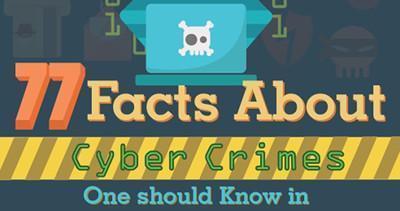 As a society, we cherish our right to privacy, maybe more than anything else. Sharing is great, and we all enjoy it, but there is another side to the story -- an unspoken side of all things personal and secret. Our friends at BestVPNs UK and the team at WebmastersJury have created a "must see" infographic that reveals facts about cybercirme - the stealing of our personal secrets - that every one of us should know.
Written by

Let's Talk Payments

Category: Cards & Payments
Hits: 2320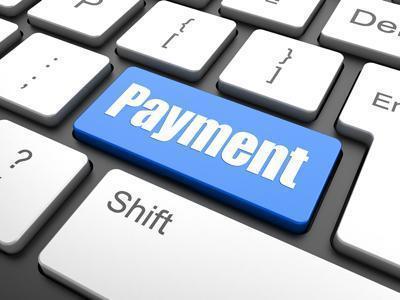 Since technology has shed the barriers for individuals and businesses to make international transfers, businesses around the world have been unleashed to reach new markets. The same goes for talent – tech-powered accounting solutions and project management tools allow businesses to maintain effective global teams, spread around the world. Moreover, supply chains, international vendors and freelance contractors have never been easier to manage with some of the most talented entrepreneurs developing mass payouts solutions for business use. Let's look at some interesting examples of mass payments solutions providers:
Written by

Channel News Asia

Category: Cards & Payments
Hits: 2693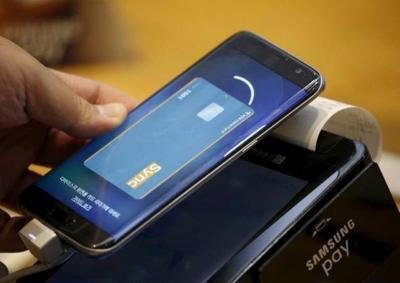 As we move towards transacting without cash and cards, what are the implications for tech-enabled disruptors, as well as incumbents with a vested interest - like banks and card issuers?