Category: Mobile Banking
Published: Tuesday, 13 December 2016 19:39
Written by American Banker
Hits: 2130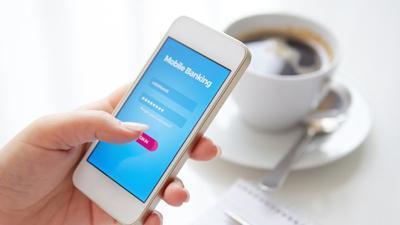 After giving a recent speech to a large banker group, I was approached by two area branch managers. They wanted to share that, while they currently run physically distinct brick-and-mortar branches, those roles do not fully reflect their experience.
They explained that, like me, they were alumni of in-store bank branches, and they appreciated my comments during the speech about having "in-store banking DNA" in my system.