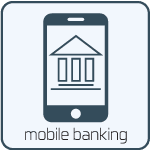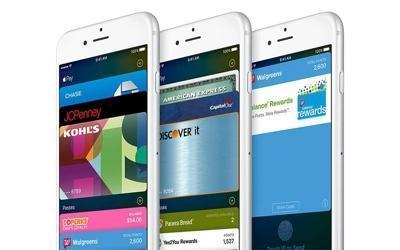 Written by:

USA Today

Category: Mobile Banking
Hits: 2885
The nature of identity fraud is changing. With the rollout of smart chips in credit and debit cards making it more difficult to steal using cards themselves, thieves have their eyes on your data instead.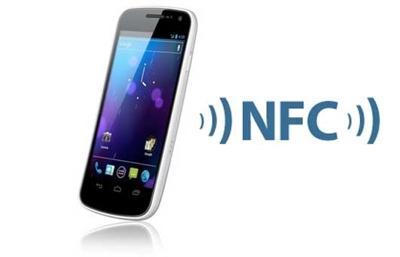 Written by:

Matthew S Daye

Category: Mobile Banking
Hits: 3567
Near Field Communication (NFC) a wireless technology for transmitting information, promises to make our lives easier. Reminds us of the nine words you should always fear whenever you hear them: "We're from the government, and we're here to help."