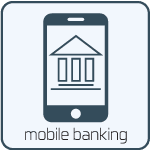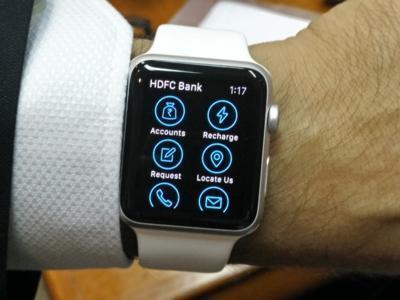 Written by:

Matthew S Daye

Category: Mobile Banking
Hits: 4164
From walking into your bank, to sitting down at your desktop computer. From opening your laptop on the go, to pulling out your smartphone. And now to glancing at your watch. What's next for mobile banking, a "smart ring"?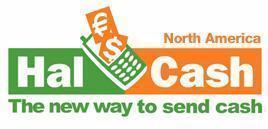 Written by:

HAL Cash

Category: Mobile Banking
Hits: 2263
HalCash North America has launched Pin4™, a mobile cardless cash ATM withdrawal solution that provides businesses with a better way to engage with their customers through real-time delivery of cash without the need for a debit/credit card or bank account. Pin4™ is helping to innovate the promotional world by offering companies a new reward mechanism for rebates, promotions, rewards fulfillment, and P2P transfers.