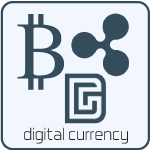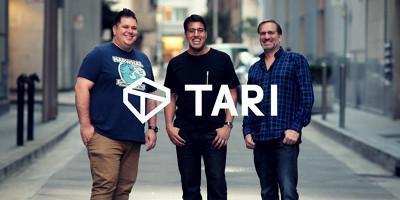 Written by:

Coin Journal

Category: Digital Currency
Hits: 3575
Riccardo "Fluffy Pony" Spagni and a team of industry experts have announced a brand new protocol built on top of the Monero network. Designed with never before seen features, Tari is positioned to become more than another "me-too" protocol that enables token creation.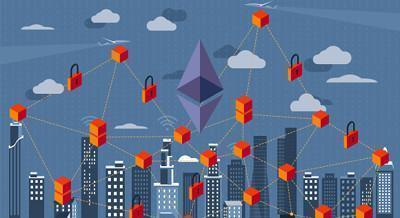 Written by:

John Hawthorne

Category: Digital Currency
Hits: 2464
Since the earliest days of the internet, community and security have been key topics associated with both the growth of the digital age and the difficulty of finding a secure place within it.
A noble, albeit elusive goal, the tech giants of today still struggle with the open concept of the internet, while at the same time trying to guarantee with certain securities. Passwords, queries, and the infamous "I am not a robot" prompts are time tested solutions that keep us safe amongst an ever growing online population.
But do they really?