Category: Digital Currency
Published: Tuesday, 17 September 2019 16:54
Written by Matthew S Daye
Hits: 2013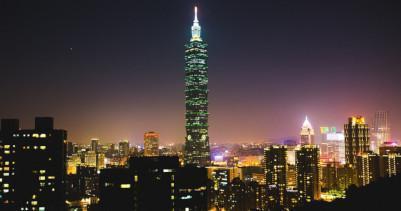 Bitcoin is the pioneering cryptocurrency that has lasted for more than ten years despite the many market challenges. Taiwan is among the first countries to take blockchain use seriously. Jason Hsu, a vocal congressman of this island plans on integrating bitcoin use on a national scale, which he says will make Taiwan the place to be for people working on the blockchain technology.