Category: ATM
Published: Friday, 18 November 2016 17:34
Written by ATM Marketplace
Hits: 1938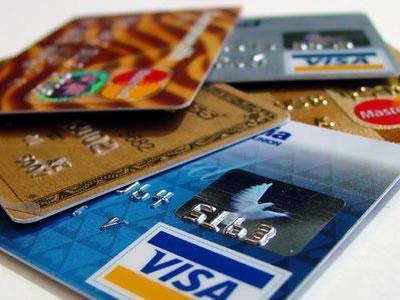 The oldest challenges in the ATM industry are the security of cash inside the machine and the guarantee that the withdrawer is genuine.
Whereas the magnetic stripe has been used for a long time, EMV chip and PIN is now commonplace in the ATM industry for withdrawals in the U.K. and Europe. But the fact that EMV is not truly global as yet means that fraud can continue to take place.