Category: Digital Currency
Published: Friday, 09 December 2016 15:32
Written by Investopedia
Hits: 2289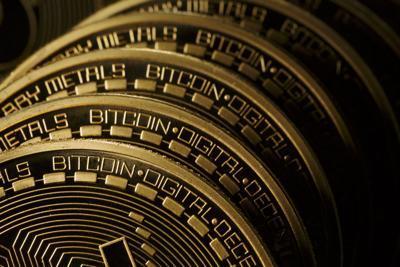 Bequeathing assets in the form of inheritance is a long standing wish for many individuals, whether it is to their children or grandchildren, to a university, or to a charity. When it comes to bank accounts, investments, or property, there are established rules, laws and protocols that are followed such as the use of wills, life insurance, trusts, and probate. How does one, then, transfer ownership of Bitcoin to their heirs?
Bitcoin addresses, also known as "wallets," represent public keys, but can only be accessed if one also has possession of the corresponding private key. Since there is no way to reverse engineer a private key given a public key hash, if the private keys are lost, so too are the bitcoin inside one's wallet.