Category: Currency
Published: Wednesday, 21 December 2016 21:06
Written by Ryan Martin
Hits: 3018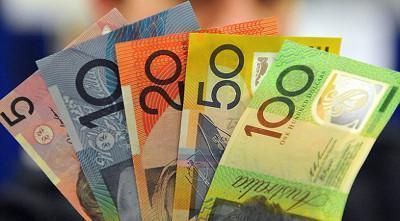 Banknotes have taught us the value of money, they are a way to pass on a country's history, to remind us of our past... and yet their future is very uncertain. Several countries have promised that they will soon be cashless. Banknotes will progressively disappear but the public might be unaware of the aftermath of such a change. Thanks to investigative journalist Ryan Martin for this insightful look at what might be in store in a cashless society.