Category: Banking
Published: Tuesday, 24 January 2017 16:52
Written by Bank Innovation
Hits: 2686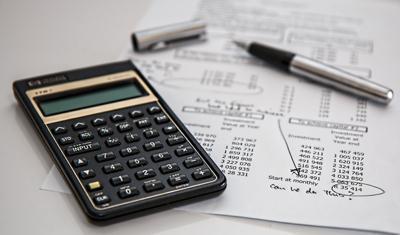 Change is imminent in banking, and as we begin the new year the only debate seems to be what is going to be driving that change. Over the course of 2017, what is going to transform banking the most? Well, we have some ideas.