Category: Banking
Published: Thursday, 09 February 2017 19:29
Written by News.com.au
Hits: 2028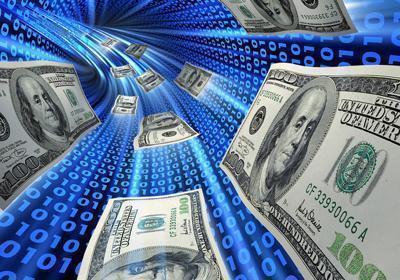 In the age of the instant everything, why does the money I transfer electronically disappear from my account immediately, but take up to five business days to reach its destination?
I can't help but imagine a giant multinational conglomerate conspiracy as I watch my funds fly off into the abyss of nothingness for days before my debts are settled at the other end. Where did they go? And importantly, who is earning interest off of them while they're unavailable?