Category: ATM
Published: Friday, 28 November 2014 15:10
Written by Matthew S Daye
Hits: 8328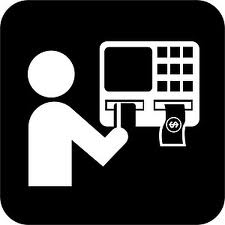 Smart ATMs with high-tech software for ATM operators are becoming more popular than traditional tellers. Many bank branches are updating their look and technology to save money in the long run. The idea is to cut costs and compete for higher margin business such as home loans.