Category: Cash-In-Transit
Published: Tuesday, 25 November 2014 17:16
Written by Matthew S Daye
Hits: 94488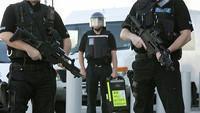 In Oregon not too long ago we again hear the typical story about the risks of secure transport. It was reportedd that two cases of money were stolen from an armored car in Northeast Portland. The money was on its way to an ATM machine.