Category: World Currency News
Published: Friday, 22 January 2021 19:36
Written by Daily FX
Hits: 27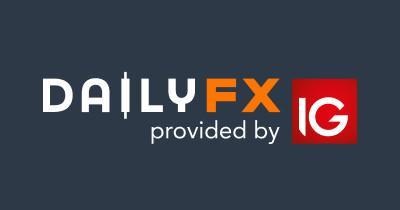 Traders often compare forex vs stocks to determine which market is better to trade. Despite being interconnected, the forex and stock market are vastly different. The forex market has unique characteristics that set it apart from other markets,...