CurrenScene welcomes linking, republsihing, guest posts and acknowledgements in print and digital media. For that we provide our logo in multiple forms suitable for publication or online display.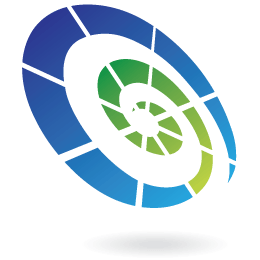 We are all about currency and wanted our logo to reflect the same. The swirl of our logo represents the golden ratio spiral curve of a shell. Though not the oldest form of currency, some form of shell money appears to have been found on almost every continent. The shell most widely used worldwide as currency was the shell of Cypraea moneta, the money cowry.
The font choice on our logo is a clean san serif with a digital feel to represent the growing digital side to currency today.
Would you like to submit a Press Release or Article Suggestion?
---
Logos
Want to link back to us? Below you will find a black background and a white background logo with slogan image. As well as a transparent logo and slogan, the shadow is removed to work with difference colored backgrounds. Please contact us if you need a different file format or size.